At the heart of Italy's domestic energy power policy are 3 things; to cut in emissions, increase in the energy efficiency and increase in the renewable energy generation.
The country has done a lot when it comes to the production of renewable energy and today it's a leading producer of electricity from this source.
Among the resources which the country has been able to utilize effectively is solar and this has seen many investors want to partner with it for the building of world's largest photovoltaic (PV) parks. There have been incentives in place which has also worked remarkably well to encourage investors in this field.
Let's now look into more detail what the country is doing to market its renewable energy.
Incentives
From as early as 2007 the Italian public energy manager Gestore Servizi Energetici (GSE) started offering a fit in tariff (FiT). Under this incentive, a tariff is paid based on the amount of energy the company produces and dispatches and comes with a guarantee of 20 years. The Italian legislatures have set rules that govern FiTs and are contained in the Conto Energia legislation, they are also updated regularly. As from the year, 2002 energy plants fuelled by renewable energy sources (RES) are entitled to an incentive which is based on green certificates (GCs). The GCs are issued by GSE and can be traded between operators.
There have been changes from 2016 which will replace GC regime with a dedicated FiT, how calculations will be done is also a bit different as the FiT will be benchmarked on the average sale of electricity during the year.
New Generating Plants To Have A Single Authorization
Building and operating a renewable energy project has been simplified by the Italian legislature. There are set capacity and if a new plant falls within the capacity it gets the benefits of following a simple authorization procedure. This simple process covers all the permits involved including assessments on the environment. These simplified procedures involve an understanding between the investors and the local authorities.
Small-scale plants can also participate in these simplified procedures. Most regions in Italy have come up with guidelines which promote RES as per the vision of the national government.
Grid Capacity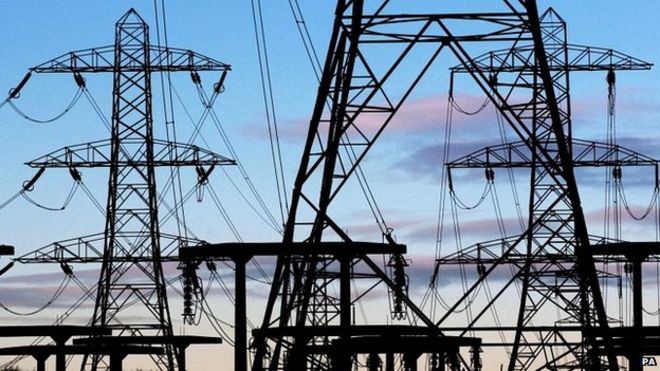 Development of new renewable projects has been hampered by lack of capacity in some portions of the national grid. To curb this, the government has come up with a new requirement for grid operators to give renewable generating plants a priority and connect them to the grid, they should also give them priority on dispatch. The processes to be followed for interconnection has been made available through Single Text for Interconnections (TICA) making it boost more confidence to the investors and consumers as well.
Policies And Regulatory Framework Incentives
There exists a law that requires the total amount of energy a developer produces and feeds into the grid must have a portion from RES. The latest developments though give leeway after the coming into force of a Decree that will remove the GC and replace it with the FiT scheme by end of the year 2015.
As from 2016 when the GC market is expected to cease to operate and FiT scheme take over, plants authorized post Decree period and started operating before April 30, 2013, will automatically switch to FiT system. There are several mentioned incentives working under FiT support that continues to promote the development of RES. There are national caps also which are now in place limiting national spending on renewable incentives.
Developers are now encouraged to check the various options available for incentives after the 6 July 2012 Decree. 3 options of incentives for projects that came into operational after 1st January 2013 are now in place.
These are some of the marketing strategies that the Italian government is doing to market the renewable energy.